2019 ACVV-SAC AGM - Quebec City


Sat. Mar. 23 - 10:30 to 12:00 ACVV-SAC AGM
12:00 to 1:00 Lunch and wards presentations
1:00 to 4:00 ACVV-SAC Safety Officer report and Safety presentations, good for pilot recency requirements CARs 401.05
7 pm - ACVV-SAC Dinner - TBA
More information available at the end of 2018.

Assemblée annuelle 2019 de l'ACVV- SAC - Québec


Samedi 23 mars - 10:30 à 12:00 Assemblée annuelle de l'ACVV-SAC
12:00 à 13:00 Diner et remise des trophées de 2018
13:00 à 16:00 Rapport de l'officier de sécurité de l'ACVV-SAC et présentations sur la sécurité, comptant pour la mise à jour des pilotes du RAC 401.05
19:00 - Souper de l'ACVV-SAC - détails à venir
Plus d'information sera disponible vers la fin de 2018.
The Soaring Association of Canada is launching a new initiative to celebrate Canada's 150th birthday as a nation.
With an eye to raising awareness of gliding as a national sport, promoting cross-country soaring in our clubs, and celebrating our 150th birthday as a nation and as glider pilots, the SAC board has created a new commemorative pin. The pin, issued from SAC, will be awarded to pilots and passengers who have completed a 150 km cross-country flight by glider in Canadian skies anytime between January 1, 2017to June 30, 2018. The pins will also be awarded for regional and national competition flights.
The SAC board will be overseeing the program, verifying qualifications, and mailing out the pins monthly starting in July. We would like representatives from each club to help coordinate a publicity campaign for the new award.

This award was conceived with the aim towards encouraging people to participate in gliding activities in Canada. SAC is excited about this program and is looking forward to see how many of our members can get out and fly cross-country!
For those members who were unable to attend the 2017 AGM, a digital version of the 2017 SAC AGM Reports has been uploaded to the website. This document includes the 2017 AGM Minutes, SAC Board of Director Reports (President, Pacific Zone, Alberta Zone, Prairie Zone, Southern Ontario Zone, Eastern Ontario Zone, and East Zone), SAC Treasurer Reports, and 2016 Committee Reports (Airspace, FAI Badges, Flight Training and Safety, Free Flight, Insurance, Records, Sporting, Safety, Technical, and Website).
You can download the report here.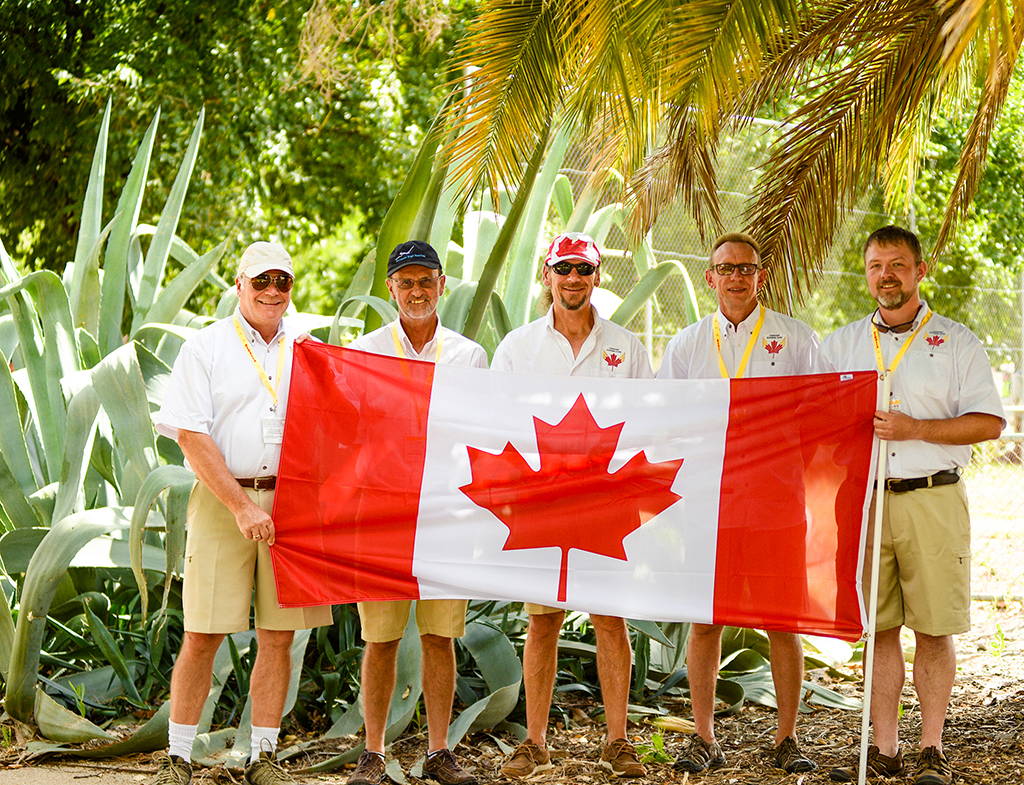 The 2017 World Gliding Championships (15m Class, 18m Class, and Open Class) will be held in Benalla, Victoria, Australia from January 9-21, 2017, with practice days January 2-7, 2017.
The biannual OSTIV conference will also be held in Benalla from January 8-13, 2017. The purpose of this conference is to share new information and research in soaring and sailplane technology. The final program for OSTIV can be downloaded here.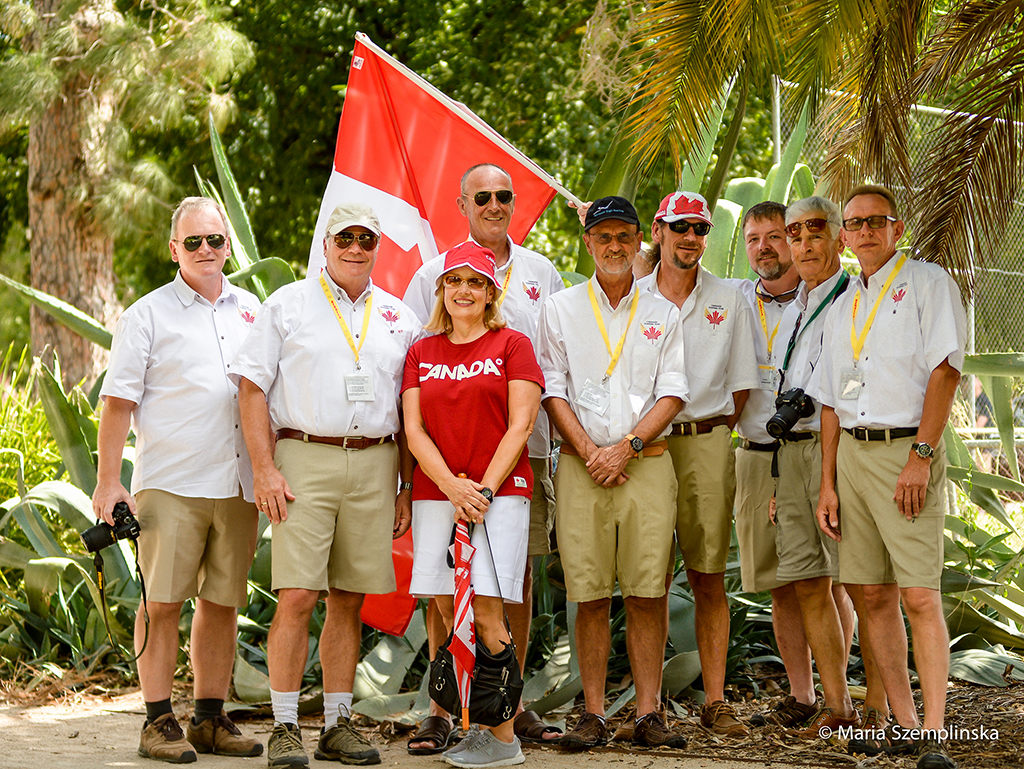 The 2017 SAC - ACVV AGM will be held on Saturday March 18 from 9am - 5pm at Humber College North Campus.

Additional details are as follows:
- parking on location will be free of charge
- a catered lunch will be available for $20 (youth members can eat free of charge)
- full address is
Room GH111
205 Humber College Boulevard
Toronto ON
M9W 5L7
The 4th Edition of Bernard Eckey's book "Advanced Soaring Made Easy" is now available for order. This book was edited by Tony Burton. Priced at $75 (plus $17 shipping), you can place an order by contacting Tony directly (t-burton[at]telus[dot]net). To save on shipping costs, those in the Ottawa area can contact George Domaradzki, and those in the Toronto area can contact Dave Springford directly to place an order for the book. Click here for more details.