Competition Update: FAI Sailplane Grand Prix USA 2016
From July 24 to 31, 2016, the first-ever FAI Sailplane Grandprix USA was held in Ionia, Michigan. In total, 16 pilots competed, including 5 Canadians (Jerzy Szemplinski, Sergei Morozov, Krzysztof Wiercioch, Nick Bonniere, and Emmanuel Cadieux). You can read more about all the pilots here.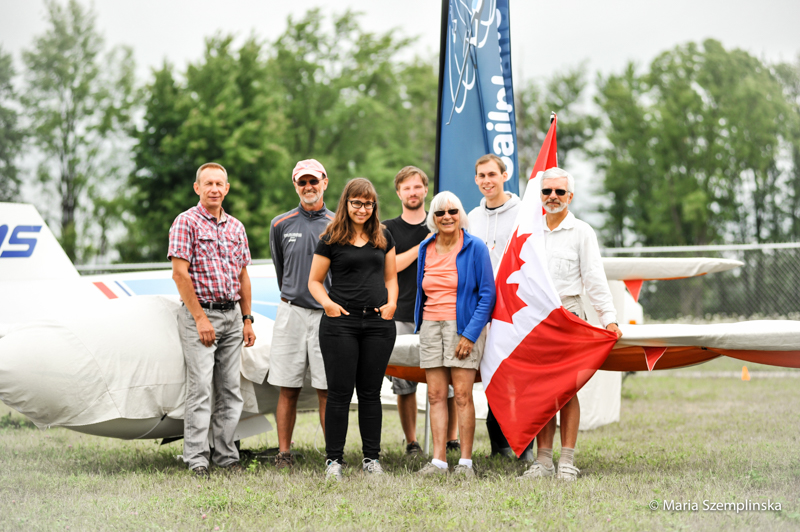 The goal of the grandprix racing style is to provide a new racing format for pilots and to increase the public visibility of the sport. The rules for grandprix racing differ from that of regular contests. In this style of contest, the start gate opens and pilots begin the race together. Each contest is a fixed task of about 200km. This results in closely flown tasks and exciting finishes. No more than 20 pilots may compete in one competition. You can learn more about grand prix racing here and read the full rules here.
In the end Canadian Jerzy Szemplinski won the contest, with American Jerzy Zieba taking second place and Canadian Sergei Morozov taking third place. Congratulations to all the pilots!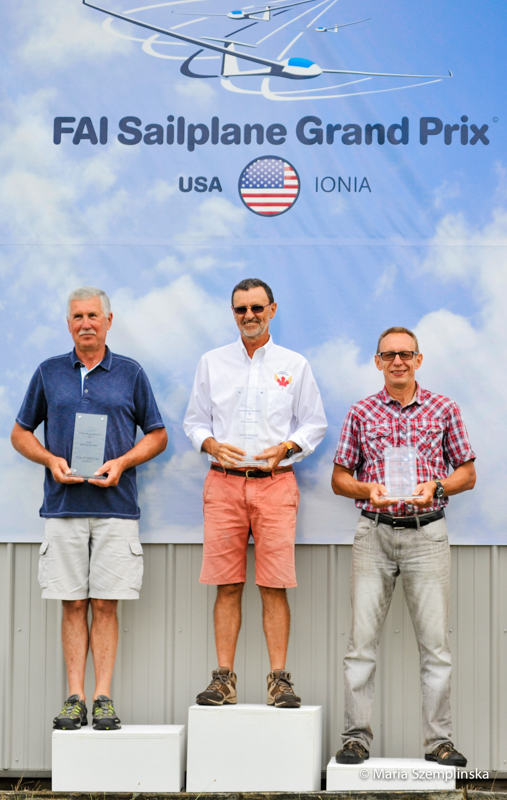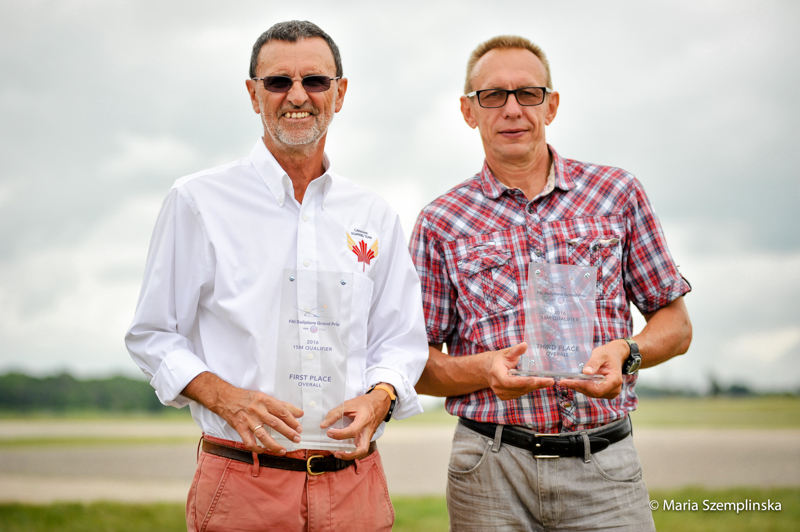 Stay tuned for the
World Grand Prix
in Potchefstroom, South Africa November 5-12, 2016!
Photo credits in this post to
Maria Szemplinska
.
This post was written by Selena Phillips-Boyle.